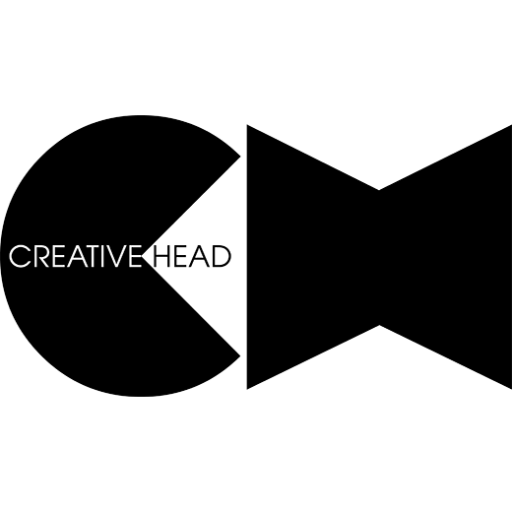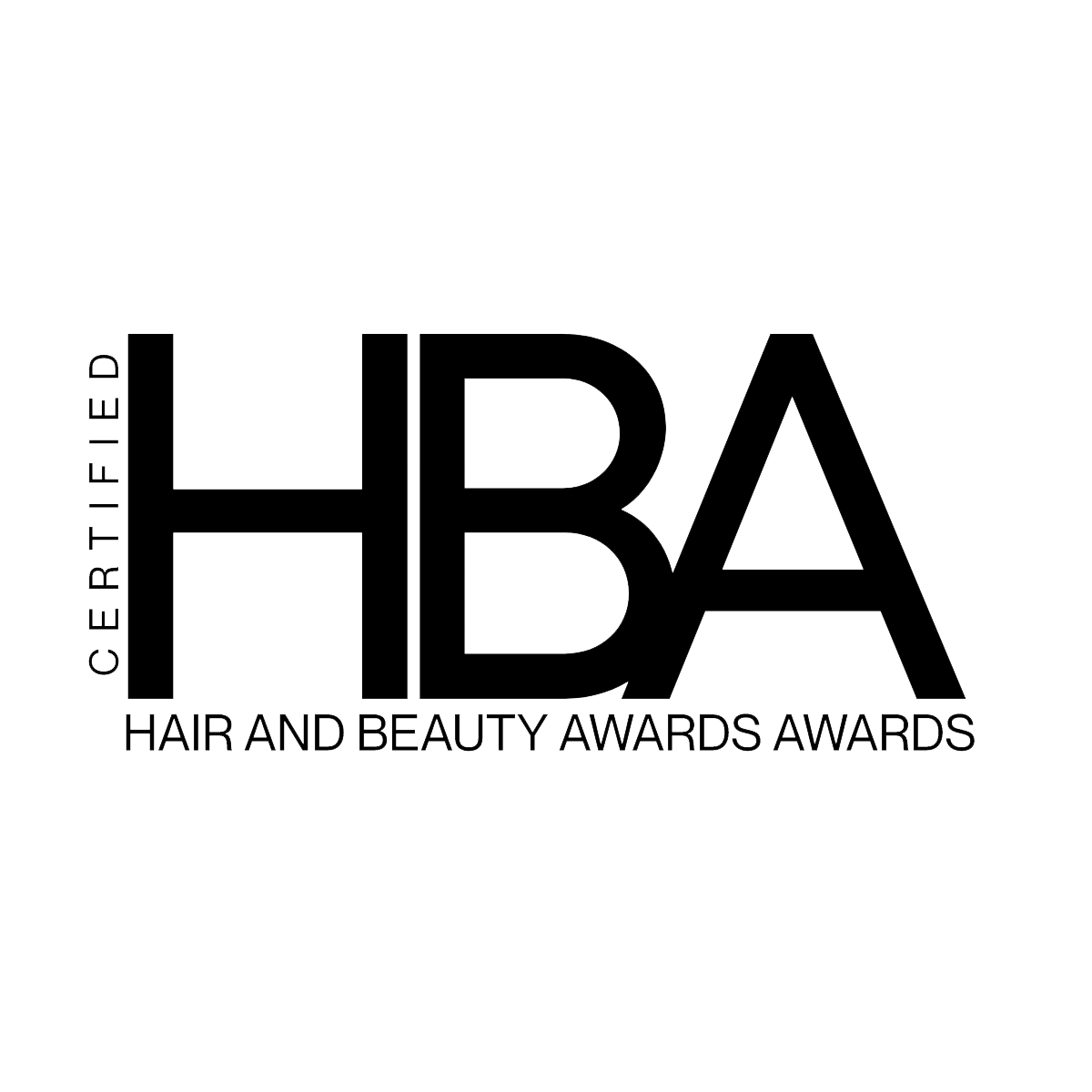 For daily use. Apply onto hair, gently massage hair and scalp. Then rinse well with warm water.
Second application could be made if desired.
For the best results, follow shampooing with TAOH Volume Conditioner.
Also known as Tea Seed oil, the plant from where tea is made. Brilliant moisturiser, Antioxidant & therefore anti-ageing, Conditions hair, Natural anti-fungal properties. Anti-inflammatory.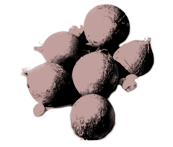 Also known as Beauty Leaf Oil is pressed from nuts of either the Calophyllum inophyllum (usually) or the Calophyllum tacamahaca (ati) tree. The oil originates in Polynesia. Adds volume in hair and nourishes dry and damaged hair.
After shampooing apply Volume Conditioner onto wet hair, gently massage and comb through. Rinse thoroughly.

Want To Maintain Volume All Day?
If you want to maintain volume all day then we recommend
TAOH Volume Mousse.
Shake well. Dispense into palm and apply evenly to damp hair.
Style hair then blow-dry or with diffuser lock in the bounce and shine.