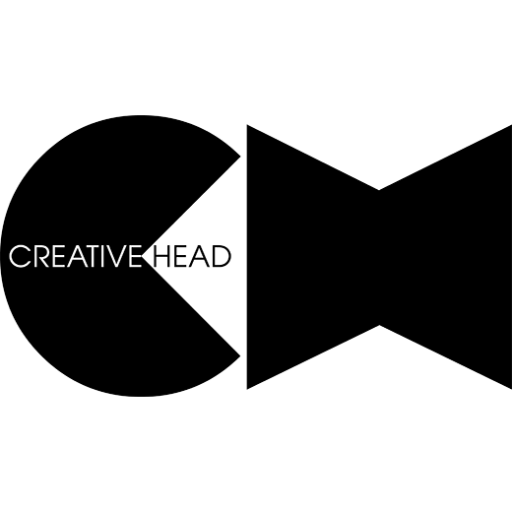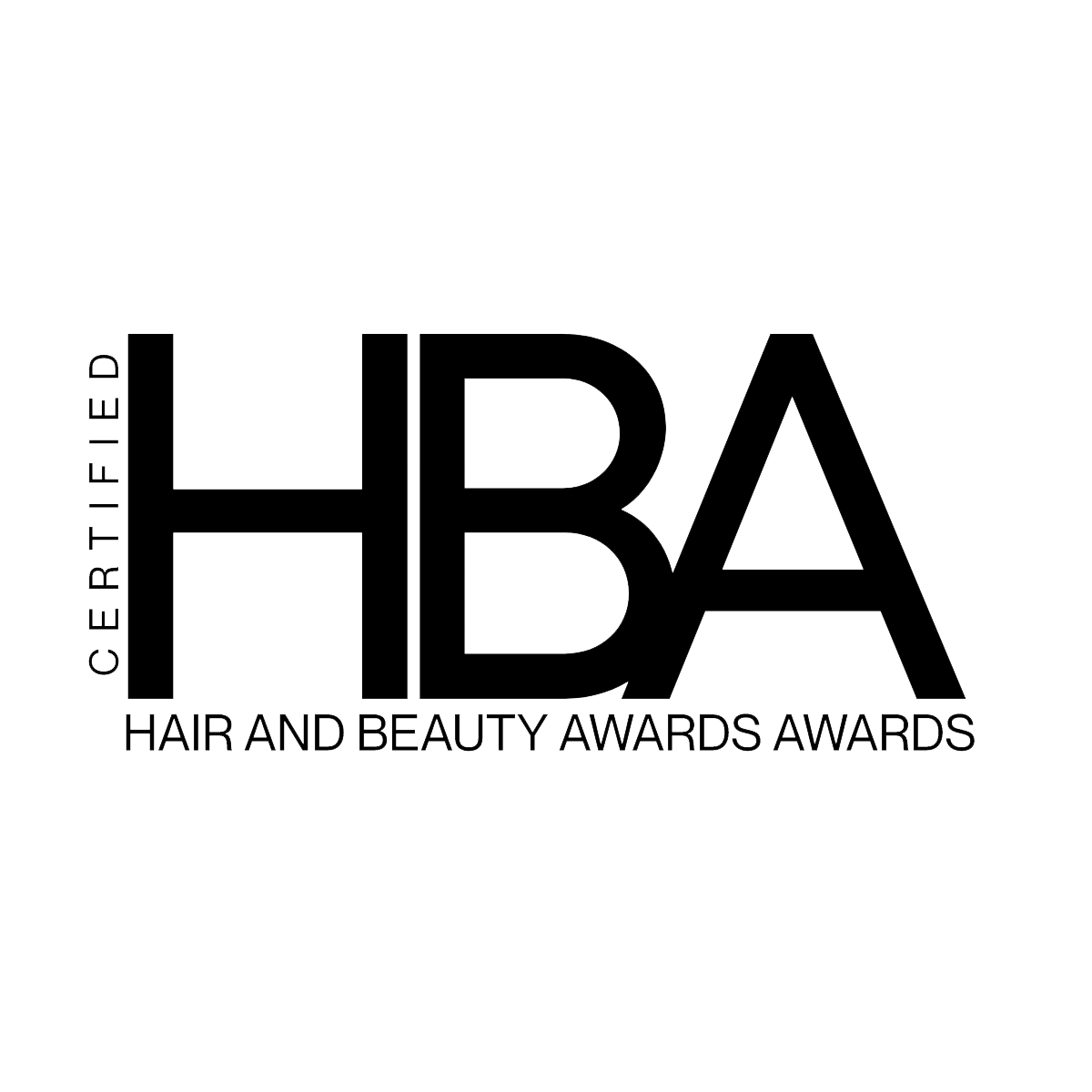 After shampooing apply onto wet hair, gently massage and comb through. Rinse thoroughly.
For best results, use TAOH Volume Shampoo before conditioning.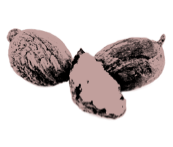 An off-white or ivory-coloured fat extracted from the nut of the African shea tree. Seals and moisturises the hair.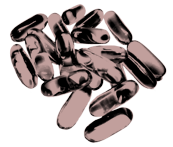 Vitamin B5, also known as pantothenic acid, is a member of the powerful B-complex vitamin family. It is the alcohol form of vitamin B5 to help absorption of moisturiser to regenerate the hair.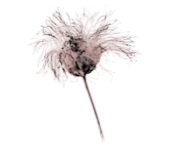 A crystalline protective barrier on hair because it is derived from silk, one of the strongest natural fibers in the world. It will improve hair's elasticity, resiliency, and increase the shine.
Before conditioning apply Hydrate Shampoo onto hair, gently massage hair and scalp.

Then rinse well with warm water.
Want To Maintain Volume All Day?
If you want to maintain volume all day then we recommend
TAOH Volume Mousse.
Shake well. Dispense into palm and apply evenly to damp hair.
Style hair then blow-dry or with diffuser lock in the bounce and shine.