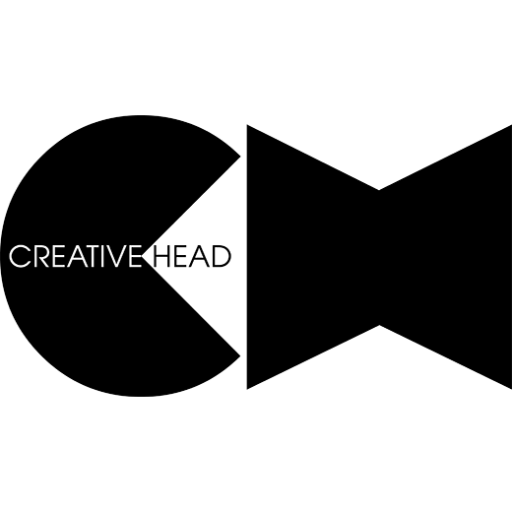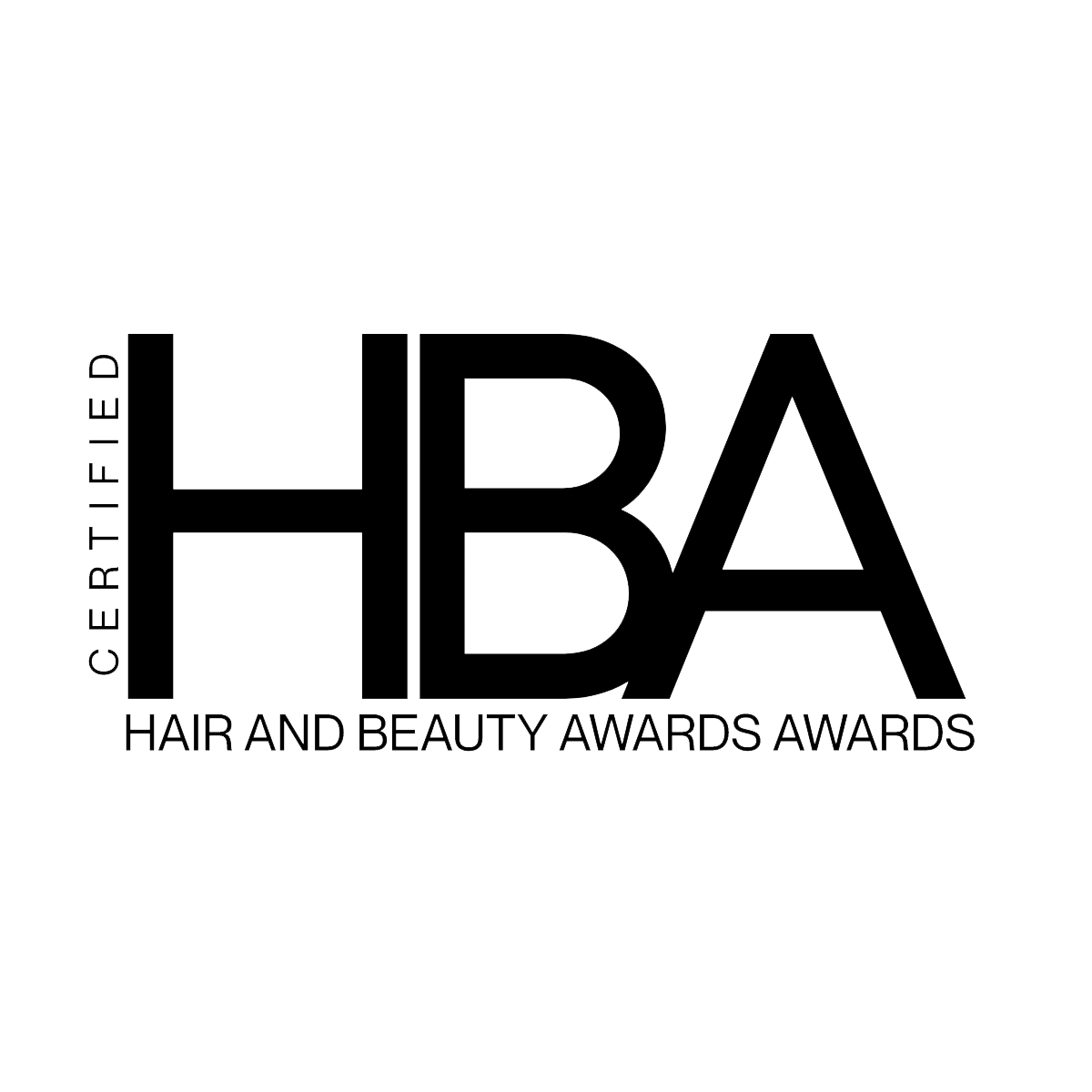 Shake well. Dispense into palm and apply evenly to damp hair. Style hair then blow-dry or with diffuser lock in the bounce and shine.
For even better results, use TAOH Volume Shampoo & Conditioner before applying the Volume Mousse.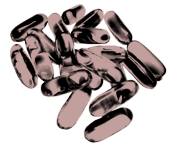 Vitamin B5, also known as pantothenic acid, is a member of the powerful B-complex vitamin family. It is the alcohol form of vitamin B5 to help absorbtion of moisturiser to regenerate the hair.
Before applying the Volume Mousse, use Volume Shampoo & Conditioner.
Apply to wet hair, gently massage and comb through. Rinse thoroughly.
Want To Increase Life and Shine?
Argan, Macadamia & Kukui oil restores the life and shine of hair; promoting scalp health to restore hair growth and vitality. It prevents split ends and calms the hair of frizz, tangles, and dullness.
Apply one or two pumps to towel dried hair. Distribute evenly through hair for instant and lasting smoothness. Do not rinse.