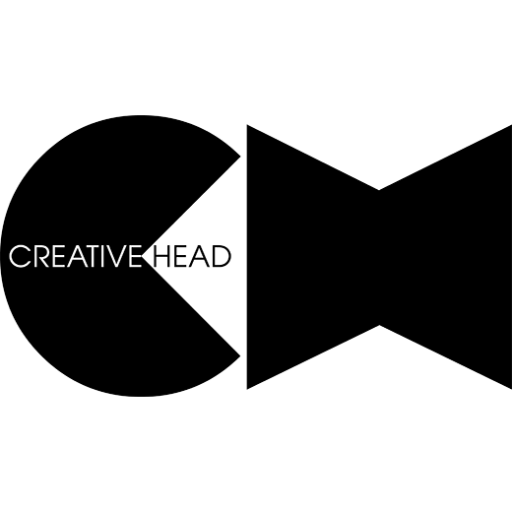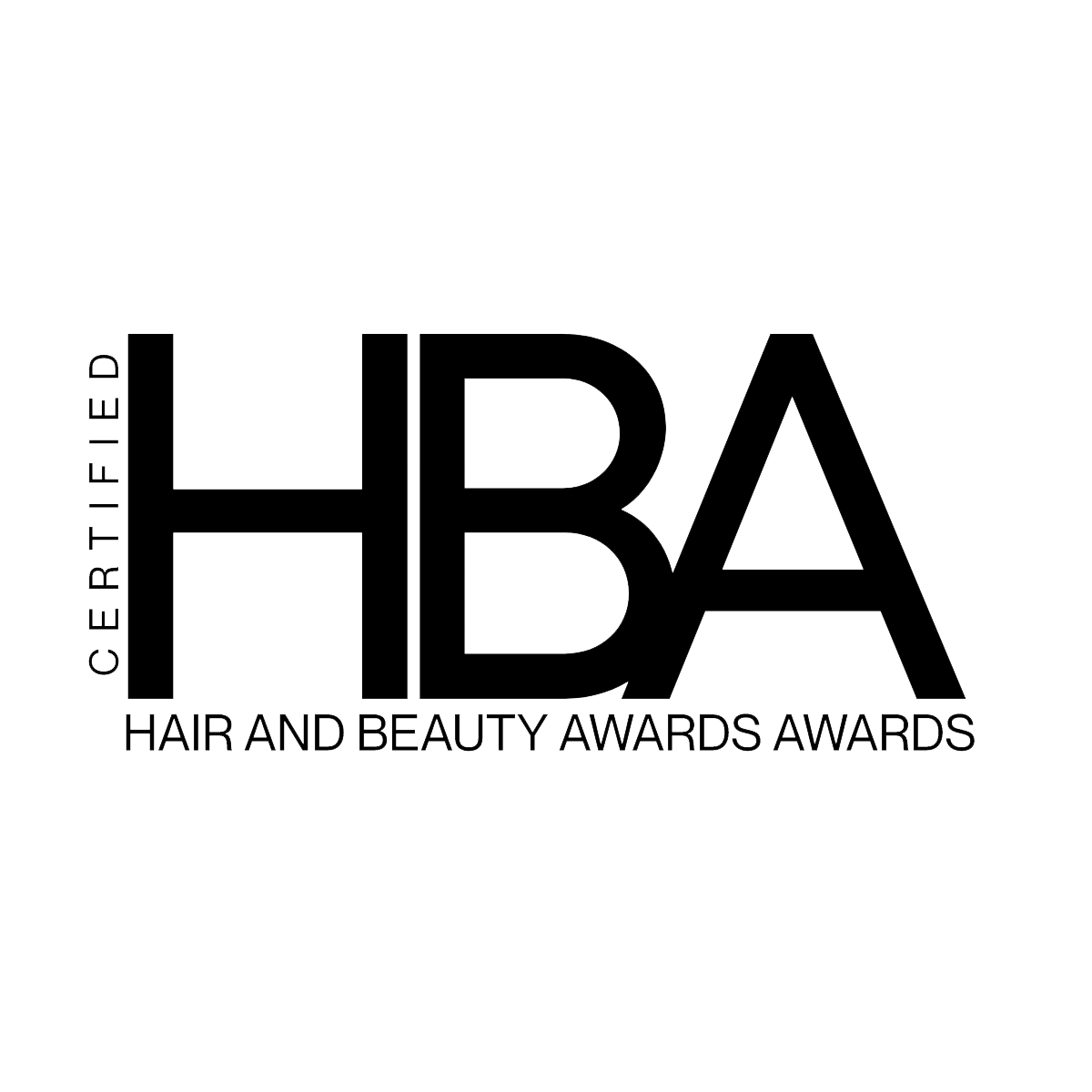 Spray onto damp, towel dried hair, from roots to tips and comb through, leaving the hair free from tangles and knots. Do not rinse out.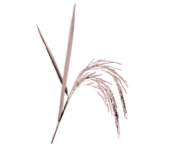 It's a natural alternative to traditional volumizing agents, which helps improve hair manageability, shine and volume.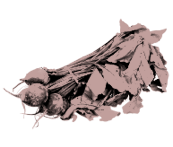 Beetroot extract is beneficial to promote hair growth and prevent hair fall as well as improving the condition of your scalp.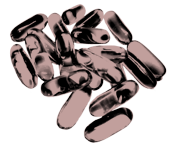 It helps strengthen hair, retain moisture, and improves the texture of damaged hair.
Omega-3 fatty acids, proteins, almost all of the B vitamins, folic acid, zinc, and vitamins C and E are important for strong, shiny, and healthy hair.
Tanglefree Spray is amazing when partnered with TAOH Oil.
First apply Tanglefree Spray from roots to ends. Then apply one or two pumps of TAOH Oil to towel dried hair.
Distribute evenly through hair for instant and lasting smoothness. Do not rinse.
Leaving super silky smooth and shiny hair.
If you want to add volume then we recommend
TAOH Volume Mousse.
Shake well. Dispense into palm and apply evenly to damp hair.
Style hair then blow-dry or with diffuser lock in the bounce and shine.