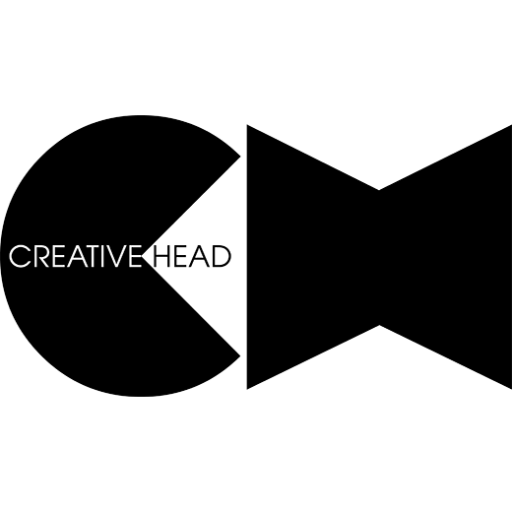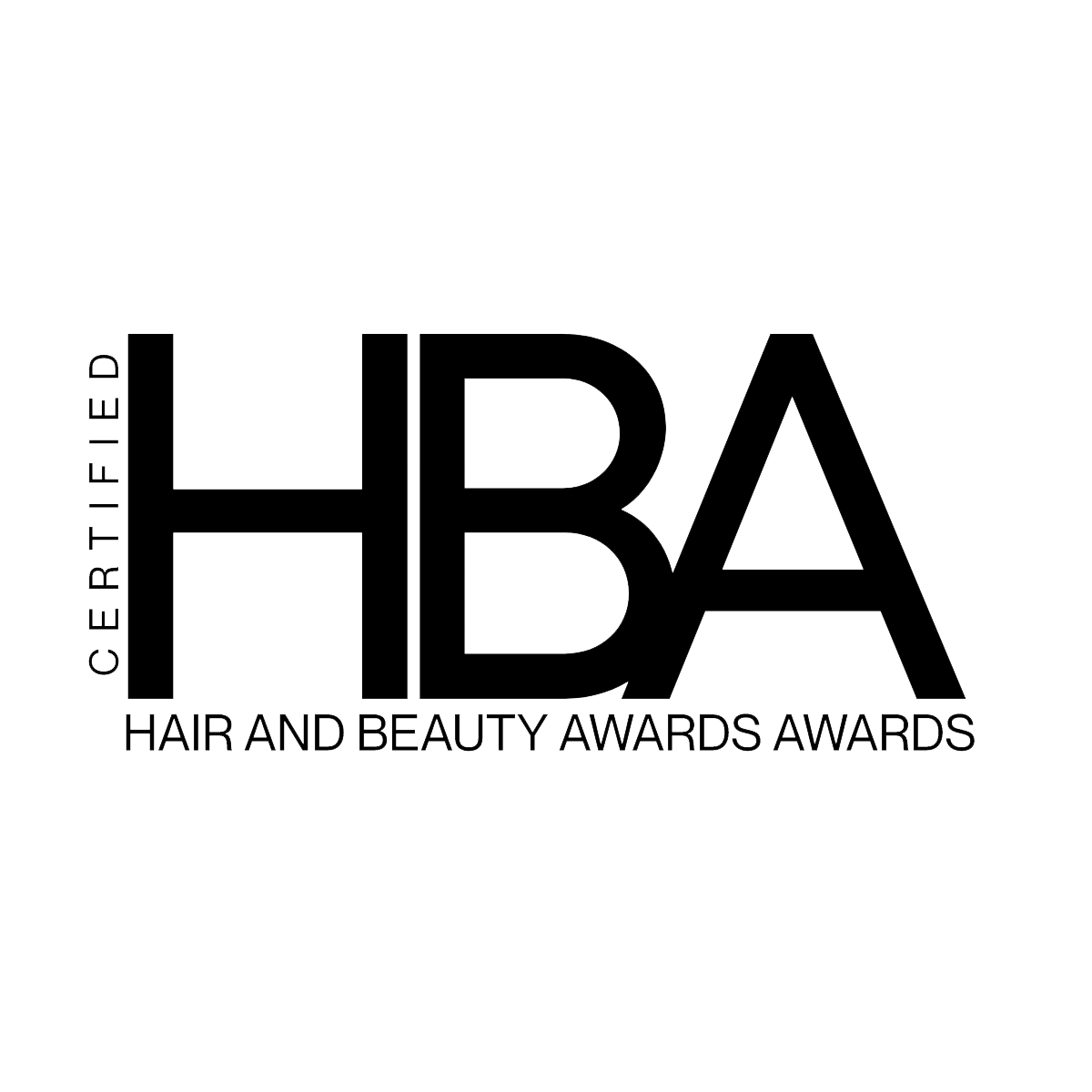 After shampooing, apply TAOH Hydrate Mask evenly on hair. Gently massage and leave on for 5 minutes. Rinse thoroughly afterwards. Recommended for daily use.
For even better results, use TAOH Hydrating Shampoo & Conditioner before applying the Hydrate Mask.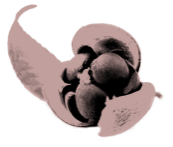 Also known as Tea Seed oil, the plant from where tea is made. Brilliant moisturiser, Antioxidant & therefore anti-ageing, Conditions hair, Natural anti-fungal properties. Anti-inflammatory.
Also known as Beauty Leaf Oil is pressed from nuts of either the Calophyllum inophyllum (usually) or the Calophyllum tacamahaca (ati) tree. The oil originates in Polynesia. Adds volume in hair and nourishes dry and damaged hair.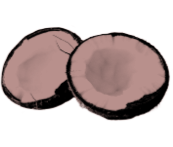 An edible oil extracted from the kernel or meat of mature coconuts. It has deep conditioning properties and helps calm frizz.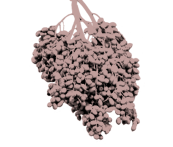 A clear light yellow vegetable oil extracted from the seeds of the babassu palm which grows in the Amazon region of South America. Non scented and quickly soaks into the hair follicles. Leaves hair soft, smooth and glossy.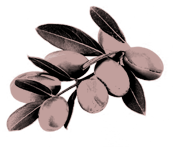 A plant oil produced from the kernels of the argan tree in Morocco. A great moisturising oil. Enriched with Vitamin E, a natural anti-oxidant and therefore anti-ageing. Great for dry hair.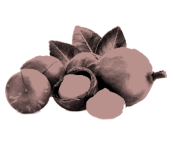 Is oil expressed from the nut meat of the native Australian nut. It is nutritive, reconstructive and hydrating. Anti-oxidant and has fatty acids to add shine, strengthen and nourish hair follicles. Helps with brittle hair. Calms frizz. Non greasy.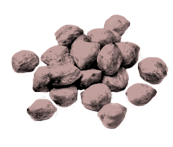 Creates a shimmery gloss that keeps the frizz out.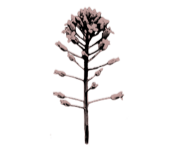 This oil is from a flowering plant native to Europe and to Central Asian areas. Contains omega-3 fatty acids and vitamin E to keep hair healthy and soft.
Before applying the Hydrate Mask, use Hydrate Shampoo & Conditioner.
Apply to wet hair, gently massage and comb through. Rinse thoroughly.

Want To Increase Hair Restoration?
Argan, Macadamia & Kukui oil restores the life and shine of hair; promoting scalp health to restore hair growth and vitality. It prevents split ends and calms the hair of frizz, tangles, and dullness.
Apply one or two pumps to towel dried hair. Distribute evenly through hair for instant and lasting smoothness. Do not rinse.