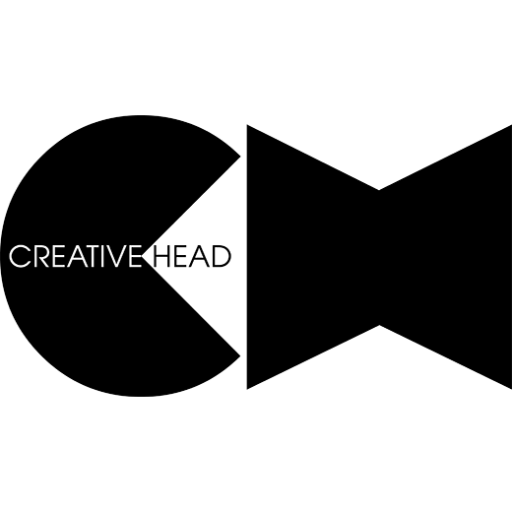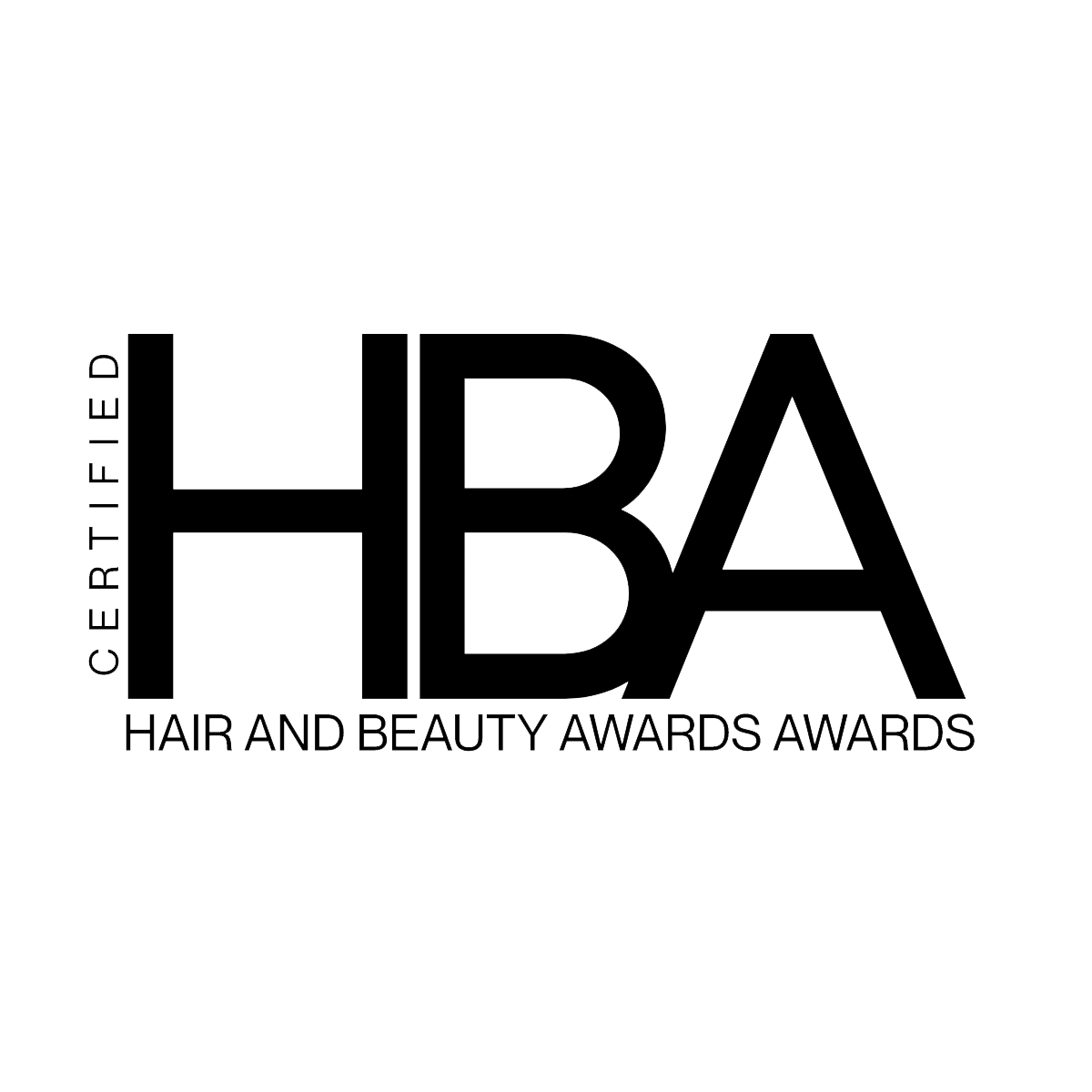 For daily use: apply onto hair, gently massage hair and scalp. Then rinse well with warm water.
Second application could be made if desired.
For best results, follow shampooing with TAOH Hydrating Conditioner.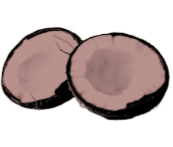 An edible oil extracted from the kernel or meat of mature coconuts. It has deep conditioning properties and helps calm frizz.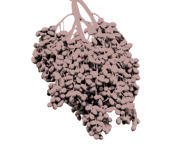 A clear light yellow vegetable oil extracted from the seeds of the babassu palm which grows in the Amazon region of South America. Non scented and quickly soaks into the hair follicles. Leaves hair soft, smooth and glossy.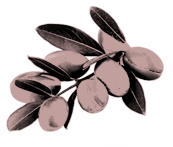 A plant oil produced from the kernels of the argan tree in Morocco. A great moisturising oil. Enriched with Vitamin E, a natural anti-oxidant and therefore anti-ageing. Great for dry hair.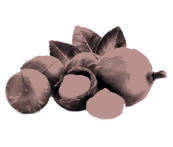 An oil expressed from the nut meat of the native Australian nut. It is nutritive, reconstructive and hydrating. Anti-oxidant and has fatty acids to add shine, strengthen and nourish hair follicles. Helps with brittle hair. Calms frizz. Non greasy.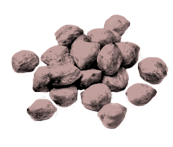 Creates a shimmery gloss that keeps the frizz out.
After shampooing, apply Hydrate Conditioner onto wet hair, gently massage and comb through. Rinse thoroughly.

Hydrate Mask is perfect for those seeking ultra hydrated and nourished hair.
After shampooing, apply TAOH Hydrate Mask evenly on hair. Gently massage and leave on for 5 minutes.
Rinse thoroughly afterwards. Recommended for daily use.