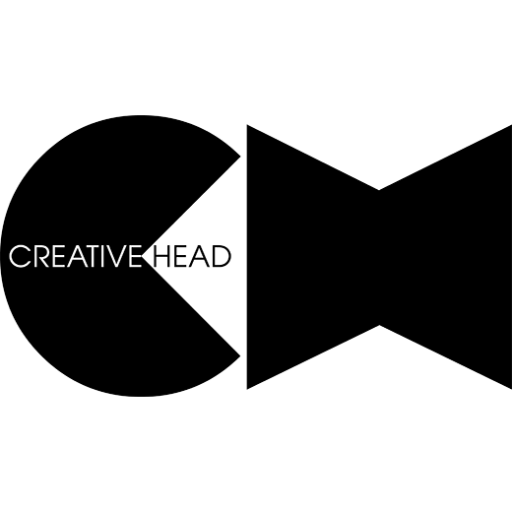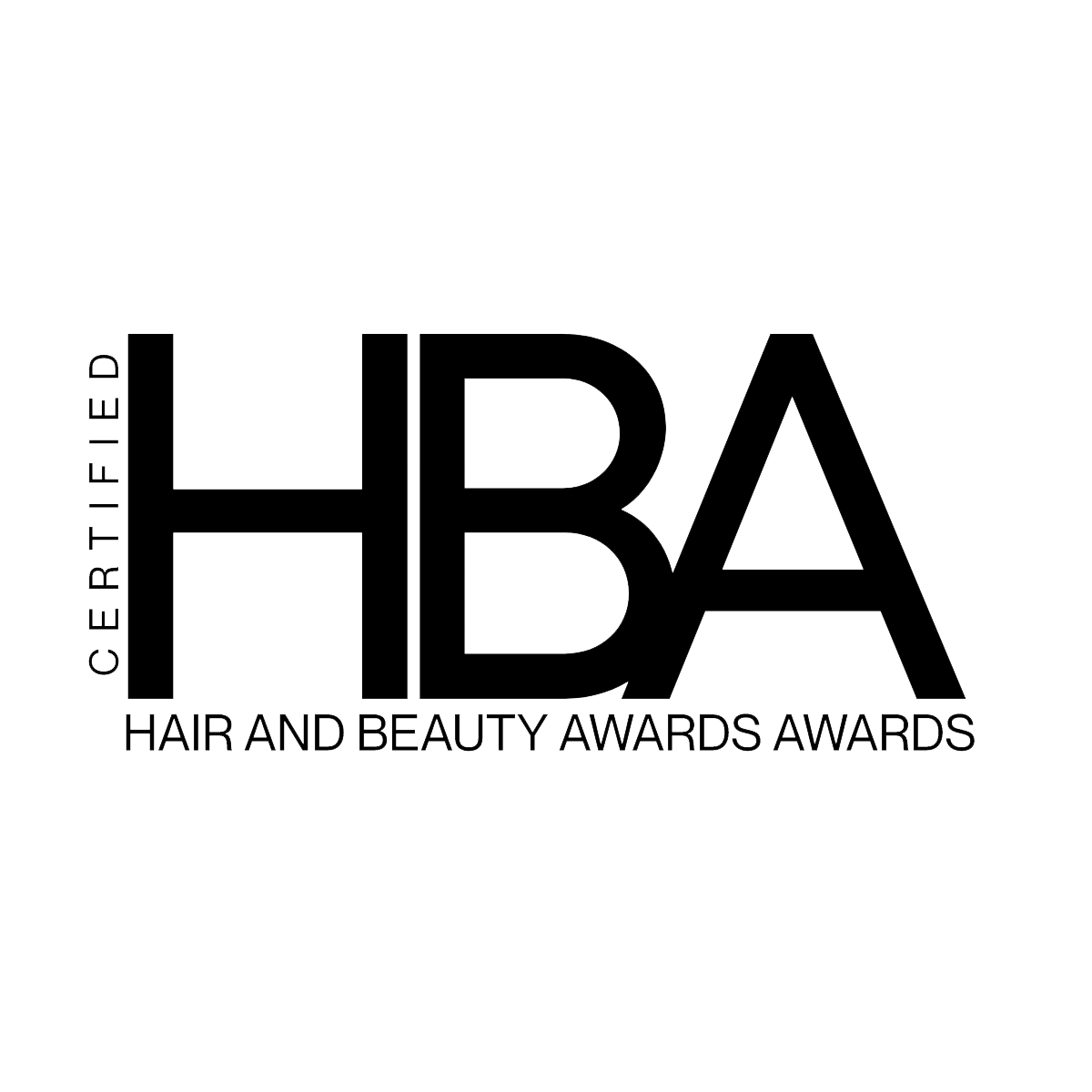 Using a small amount of TAOH Styling Paste, gently warm it through your fingers or palms. Run through your hair and style. For thicker hair use more Styling Paste as needed.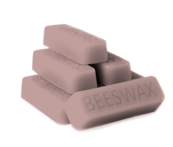 A natural wax produced by honey bees. A natural source for hold.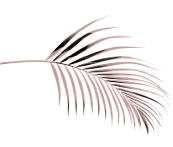 Obtained from the leaves of the Brazilian tropical palm tree. Helps keep the Clay/Paste pliable.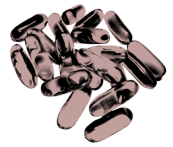 Helps strengthen hair, retain moisture, and improves the texture of damaged hair.
Styling Paste is amazing when partnered with Tanglefree Spray.
First apply Tanglefree Spray onto damp, towel dried hair, from roots to tips and comb through.
Leaving the hair free from tangles and knots. Do not rinse out.
Then apply Styling Paste as directed above.
If you want to add volume then we recommend
TAOH Volume Mousse.
Shake well. Dispense into palm and apply evenly to damp hair.
Style hair then blow-dry or with diffuser lock in the bounce and shine.